Walk-in Tattoo
Walk-In Tattoo without appointment
Your individual piece of art without prior appointment
You are spontaneous, have time right now or just don't like to wait and still want a high quality tattoo? Then don't go to just any tattoo studio but come to us!
Why? Because since many years Für Immer tattoo works together with highly qualified artists from all over the world. In our studio in Berlin-Friedrichshain you can count on the artistic result, technical precision, high hygienic standards and a laid back atmosphere! Everybody is welcome in our studio!
In our tattoo-studio in Berlin-Friedrichshain you get your favourite tattoo without long waiting periods! How does it work? Just come by or give us a call. We wait for you!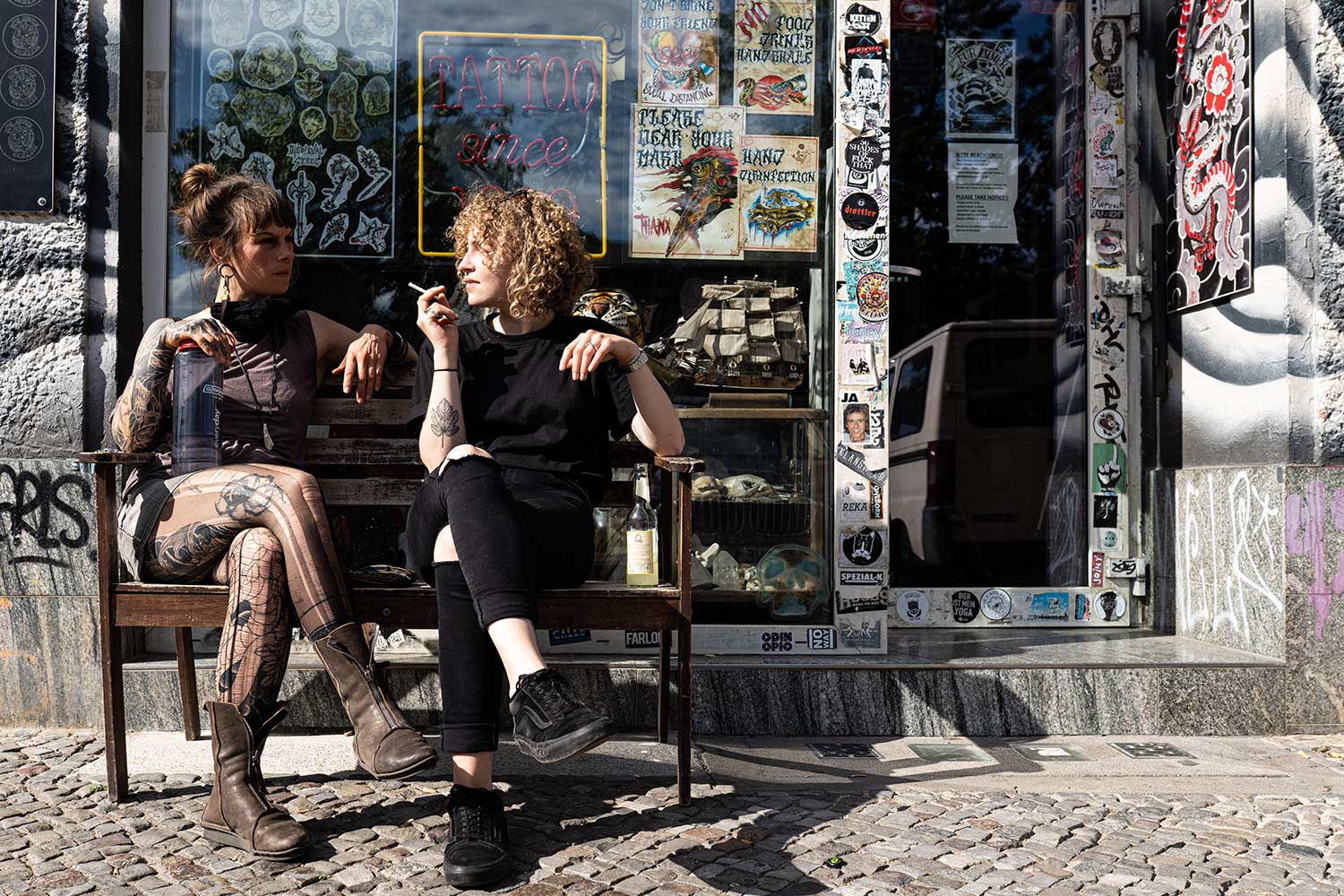 The advantages of your walk-in tattoo
Your tattoo right now-no appointment needed
First class tattoo artists
No waiting time
Huge choice of motifs
Safe space & queer friendly
What is a walk-in tattoo?
A walk-in tattoo is a spontaneous tattoo without setting up a prior appointment. You come directly to our studio in Berlin-Friedrichshain and get your favourite design done by one of our professional artists- without long waiting periods. It's the perfect option for everyone who decides spontaneously or just don´t like to wait.
Usually walk-in tattoos are smaller or less complex designs that can be executed in short period of time. You can find a selection in our Wanna-Do gallery. We also tattoo your design or help you look for a motif that suits you.
Which motifs do you tattoo as a walk-in tattoo?
For a walk-in tattoo there a basically three options: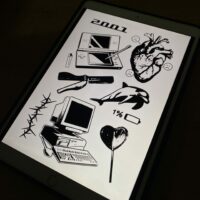 You have an idea
or a design
You have an idea or a design? Great! Bring us your idea or your design- we turn it into a tattoo.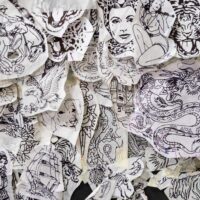 Wanna-do
tattoo
You are not sure what to get and looking for inspiration: then have a look in our online-gallery. There you can find a huge selection of tattoo motifs from different artists. Availability depends on the artist.
Choose pre- existing motifs from our online gallery: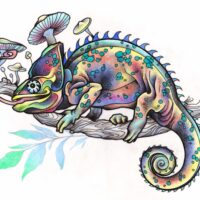 You have no exact idea
what to get
You dont really know what to get? No problem! Our artists can help you finding the right design for you.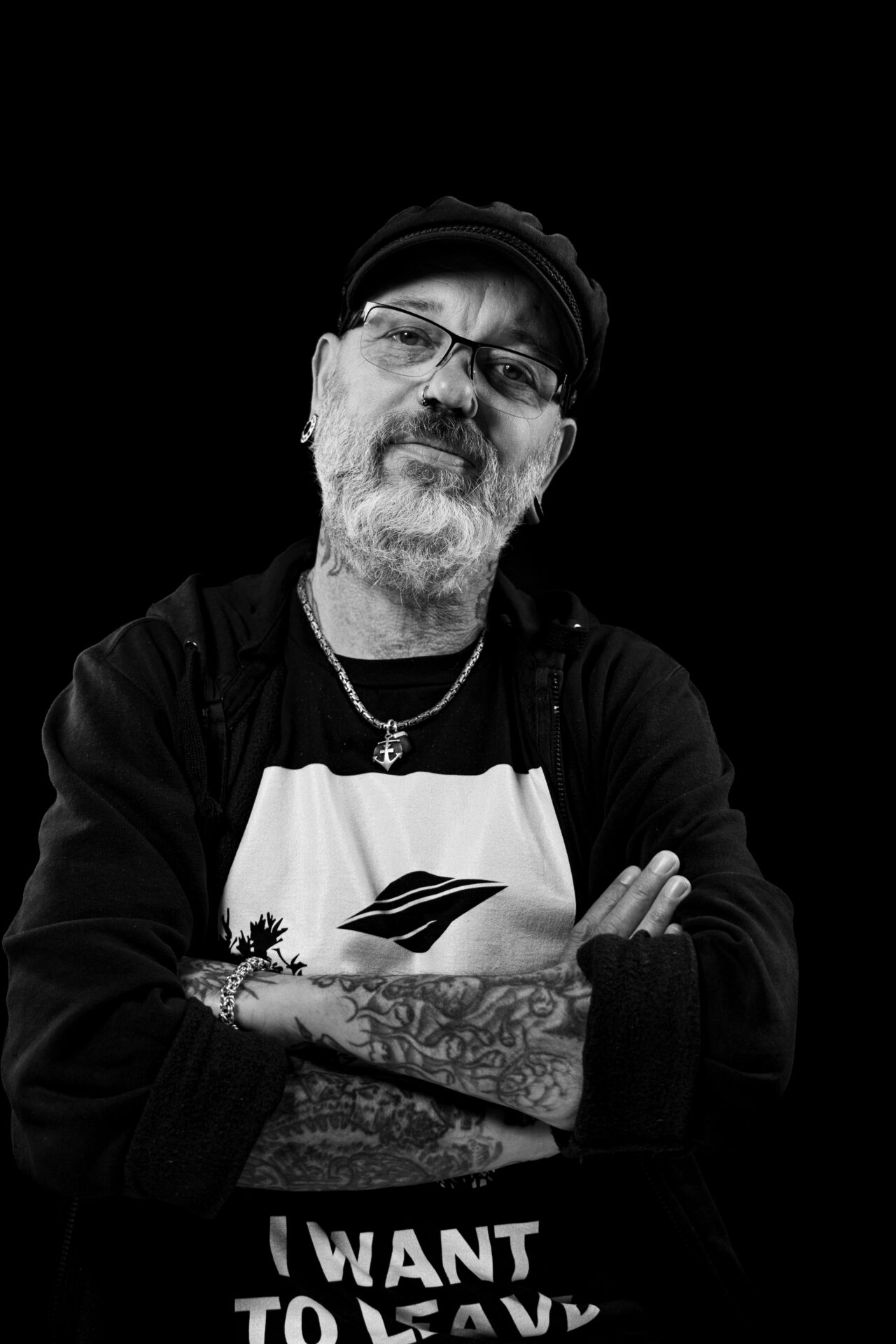 Highly qualified, international artists
Our team of international tattoo artists have a high artistic standard. We work with state of the art technique and highest hygienic standards. The focus lies on technical precision and cleanliness.
We host international guest artists on a regular basis.F or more information please check our Instagram.
We speak german, English, Spanish, Italian and French.
How exactly does it work in a tattoo studio without appointment?
The motto is: first come, first serve.
Here at Für Immer Tattoo there´s almost always a tattoo artist who has time to tattoo you without appointment. In most cases that works, but it can happen that someone came before you. So if you want to make sure, give us a call: Fon. 030-29004947
How much for a walk-in tattoo?
If you choose a tattoo from our wanna-do gallery we can give you a price directly. Prices for individual tattoos depend on the size, motif and amount of detail. Just pass by the shop for a free consultation. The minimum price is 80 €.
How long for a walk-in tattoo?
It takes appr. 1 hour including prep work and aftercare to finish a small tattoo. Of course this can vary with bigger motifs. As a rule of thumb: a palmsize tattoo takes about two hours.
Do we use environmental-friendly materials?
To do a walk-in tattoo safely and hygienic it is necessary to use a lot of disposable materials. For environmental reasons we use recycleable plastic made from corn starch.
What do I have to do after my walk-in tattoo?
As with every other tattoo there are certain aftercare procedures you should follow. You can find those in our aftercare section. Of course we offer you advice during the healing process and also sell aftercare products. Please don't hesitate to call us.