Cesar Trevino Estrada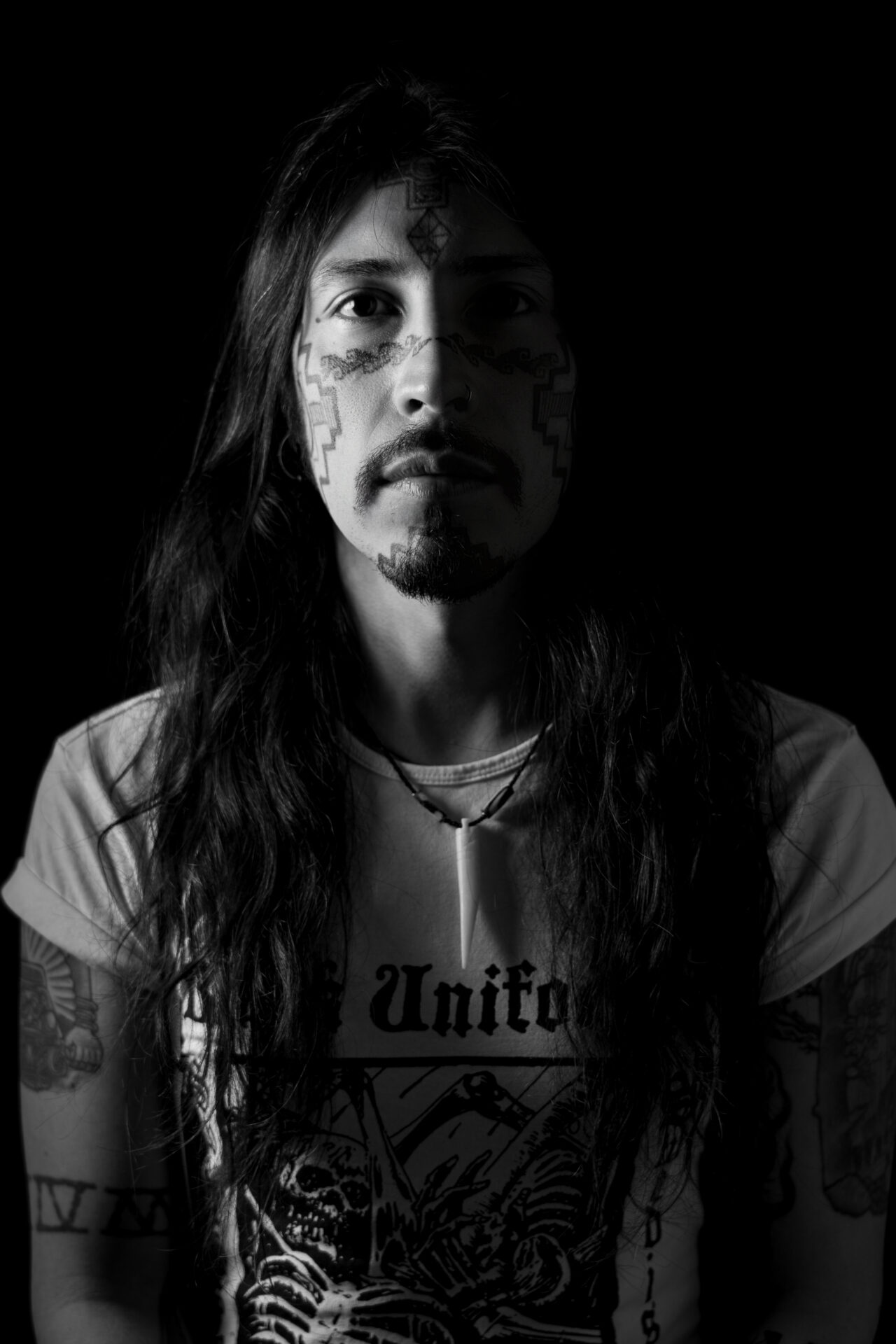 I worked as a mural painter in Mexico, and studied illustration and art here in Germany.
I started tattooing in 2018, and work as a full time tattooer now.
I like to consider myself as an explorer, I believe that the more I learn, the longer the way gets that I have to go. That makes everything more exiting. I work in mixed styles but I always focus on my heritage and the culture of my birth place. I consider this as the main gift I have gotten and I am honestly proud of my roots and cultural background. In my work you can find a lot of mexican and prehispanic folk art influences. I also combine elements from other ancient cultures. In my work you even can find icons of obscure art and comics or punk and metal, because I was involved in this scenes since I was a kid. Elements of abstractism, tribalism also will be found, as well as many ornamental details and dotwork, which can be combined with geometrical linework and shapes.
@ome.ehekatl8
Tattoo-Gallery