Csaba Pinke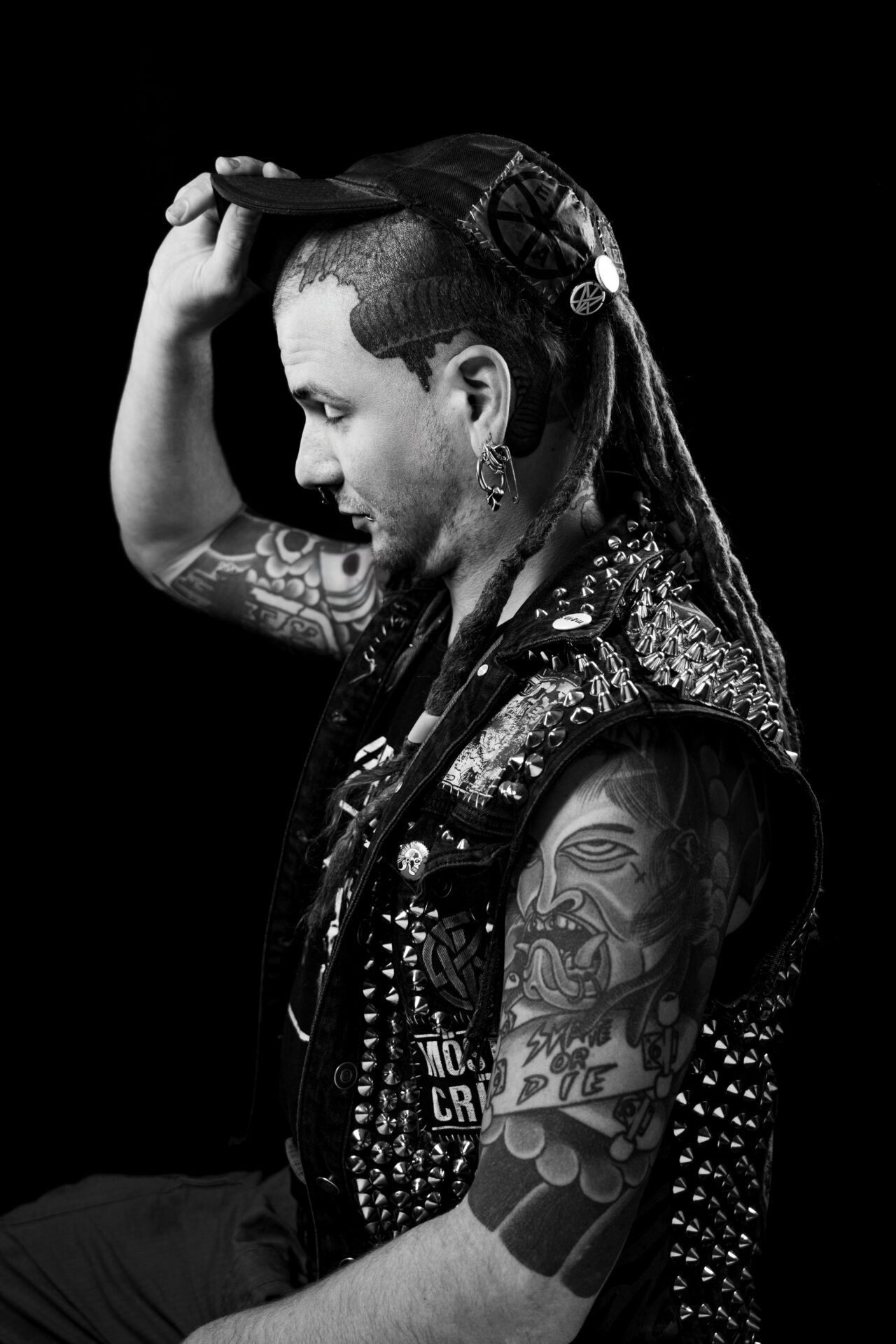 I am from Hungary. I started tattooing in 2006 during my university studies as a graphic designer. After I graduated in 2012 I left Budapest and moved to Newcastle Upon Tyne, England, where finally I could spend my undivided time only on my art.
I came to Berlin in 2014 and very soon I joined the team of FÜR IMMER.
The biggest part of my working time I spend with realistic tattoos. Mainly I enjoy working on darker, disturbing compositions as a tattooist and a fine artist.
@csabapinke
Kepviselo Tattoo
Tattoo-Gallery